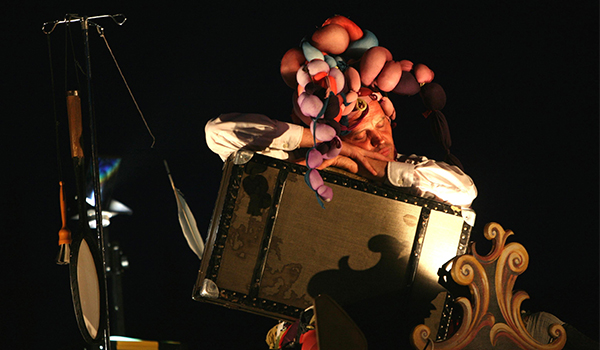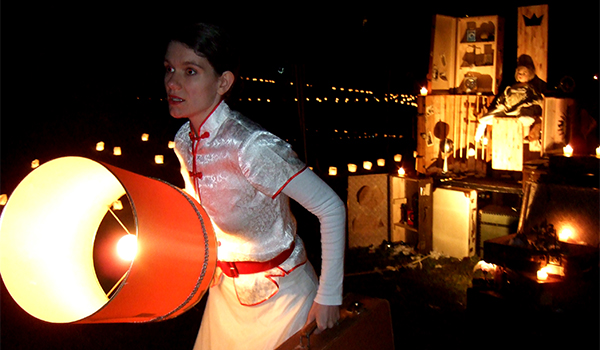 The Great Voyage
Date and Time : 5.24(Fri.) - 5.26(Sun.) 19:30
Place : Youth 1981 Lawn yard
Running Time : 45 min.
Genre : Street theater
Group : Theater ANU
Nationality : Germany
Video : https://youtu.be/zaSD2XgUMBA
Introduction of Work
From the maze, characters seeking their own way of life receive visitors. The characters are composed of a prince who hates to be a king, a bird-woman who never gives up her dream of flying, a dreamer carrying a flashlight, who keeps dreaming of magic-like shiny place and keeps asking the visitors about where it is. The 8 characters talk about their respective dream, hope and failure as well as a small island of happiness. Such a story spreads as a poetic game and finally reaches one theme.
Introduction of Group
Theater ANU, founded in 1998, focuses on verse drama creation for the public places. ANU's works harmonized between installation and acting provide multifarious experiences and tear down the boundary between the stage and the audience.
Map
166, Seodun-ro, Gwonseon-gu, Suwon-si